I am selling 2 EGl skirts!




I am selling these 2 EGL skirts!


Loli cupcake skirt!
Handmade, worn twice. Delicate pink lace i bought in Japan, cute pink rinestone details, 2 rows of pintucks. Elastic waist - super comfortable! Includes heart-shaped hairbow.
$28. (Includes shipping within the u.s.).
Please PM me before july 14th, 2013 if interested! I accept PayPal.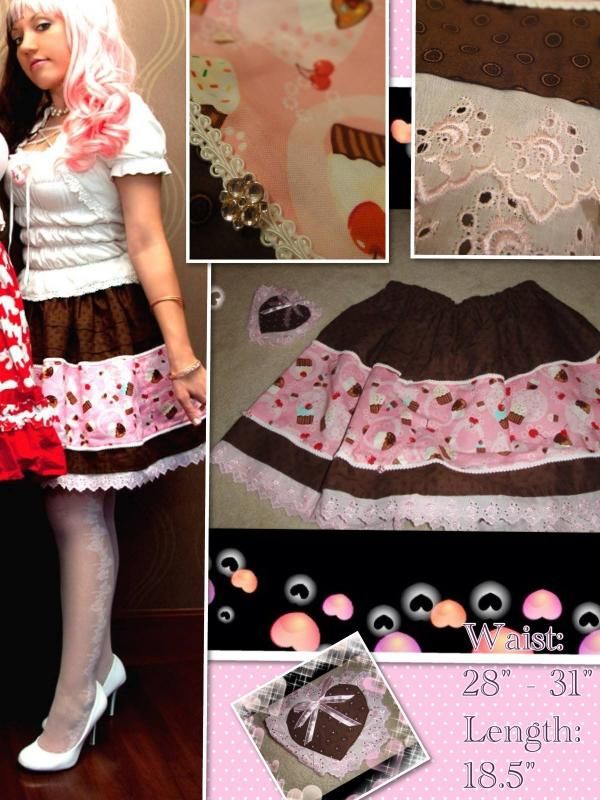 White EGl skirt! 2 layers, and back ruffles! Side zipper & clasps. Never worn.
$28 (includes shipping within the u.s.).
Please contact me before july 14th, 2013. I accept payment via paypal. (please PM if interested!)